Core Advantages
Since its establishment, the company has adhered to the corporate mission of "creating wear-resistant material technology carriers and creating excellent value for customers", deeply cultivated the field of wear-resistant materials, adhered to market orientation and technology leadership, and gradually formed its unique competitive advantage through continuous technological research and development and service system innovation.

ADVANTAGE
Tailored raw materials
Tailored wear-resistant metal material formula according to different working conditions of customers, to meet the usage needs of different customers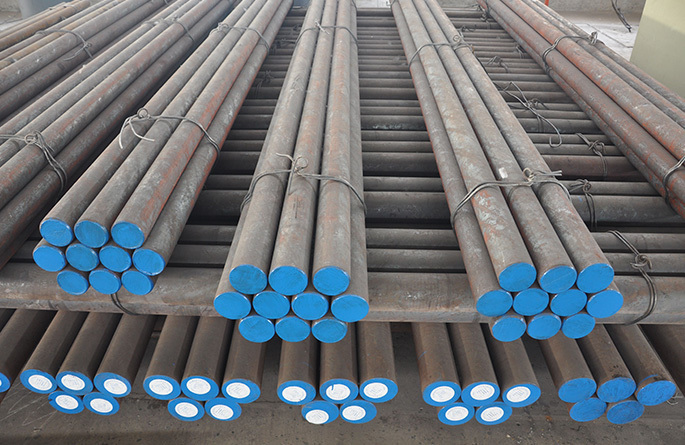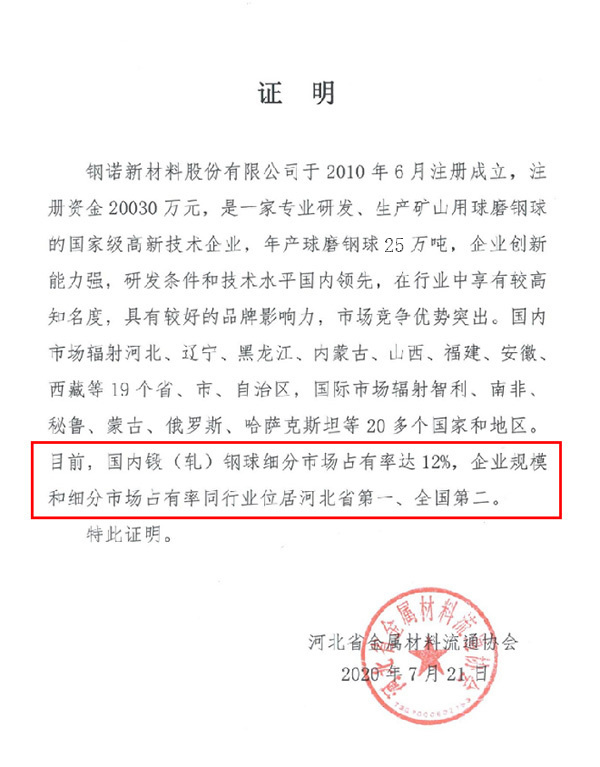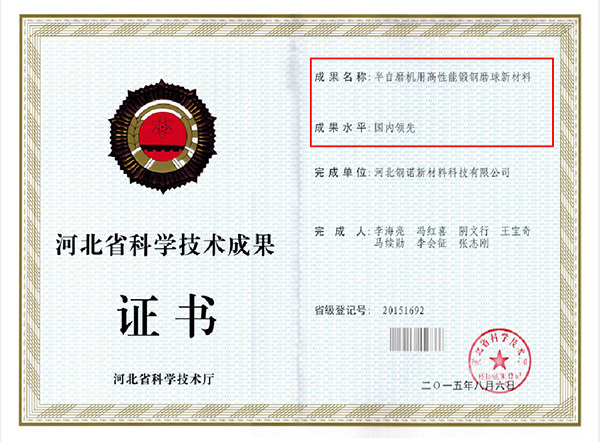 The performance indicators of the company's core products exceed industry standards and similar domestic products, and the product quality and technical level are leading in China.
Intelligent devices:
The first intelligent production line in the industry
Stable product performance
High production efficiency
Leading equipment technology industry
The total production capacity can reach
Through various data feedback from customers, the company's products can effectively help mines achieve energy conservation, emission reduction, and production efficiency improvement.

Three Strong and One Low


According to the actual working conditions of the mine design product performance, tailor-made products more suitable for the working conditions of the mine, in order to achieve safety, environmental protection, continuous energy saving and consumption reduction effects.


Through the self-developed process control equipment and strict quality management system, to ensure the stability of product quality and unified performance indicators.

Crushing resistance strong

The drop test is carried out on the 16m high falling ball test machine, and the falling ball is not broken or broken for more than 20,000 times; The actual crushing rate in the semi-autogenous mill with a diameter of more than 11m is less than 0.5%.


The product is in the effective diameter, high hardness and uniform gradient, no deformation and round in the service cycle, the grinding utilization rate is more than 90%, and the ton consumption is 5%-25% lower than that of similar products.
Service advantage
---
Pioneered the butler service model of "technology + marketing + grinding mineral processing solution"
For gold, silver, copper, molybdenum, iron and other metal mines to provide differentiated grinding technology optimization services is the company's core technical service capabilities, leading the grinding technology to high efficiency, intensive development, continue to create excellent value for customers.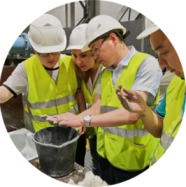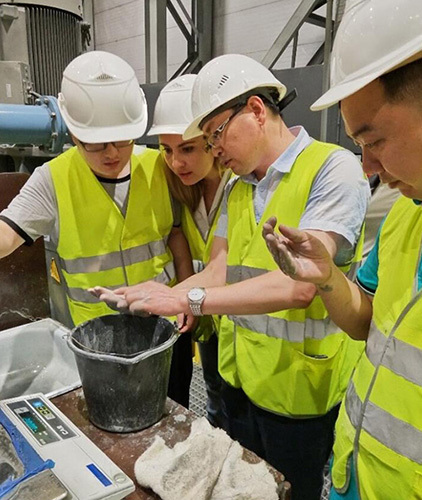 。

Brand advantage
---
Since 2016, the company has become a high-quality supplier of mining giants at home and abroad.