Goldpro New Materials Co., Ltd.
Building Goldpro a century company and a global brand
Goldpro New Materials Co., Ltd., located in Guangping County, Handan City, Hebei Province, is a national high-tech enterprise specializing in the research, development, and manufacturing of wear-resistant materials for the mining industry. Established in June 2010, the company has a registered capital of 200.3 million RMB and currently employs 280 people. It is recognized as a national intellectual property advantage enterprise, national specialized and innovative "Little Giant" enterprise, leading enterprise in Hebei Province's industrial cluster, demonstration enterprise for technological innovation in Hebei Province, demonstration enterprise for management innovation in Hebei Province, top 100 strategic emerging industry innovators in Hebei Province, one of the top leading (single champion) enterprises in Hebei Province, an enterprise with advantages in foreign trade branding in Hebei Province, a quality and efficiency-oriented enterprise in Hebei Province, a trustworthy enterprise in Hebei Province, one of the top 100 private enterprises with outstanding innovation and invention patents in Hebei Province, and an outstanding head enterprise in the characteristic industrial cluster of Handan City.
Goldpro serves as the chairman unit of Hebei Province's strategic alliance for technological innovation in the grinding steel ball industry and is a key cooperation unit with academicians in Hebei Province. The company is the largest in scale in the industry in Hebei Province and ranks second nationwide.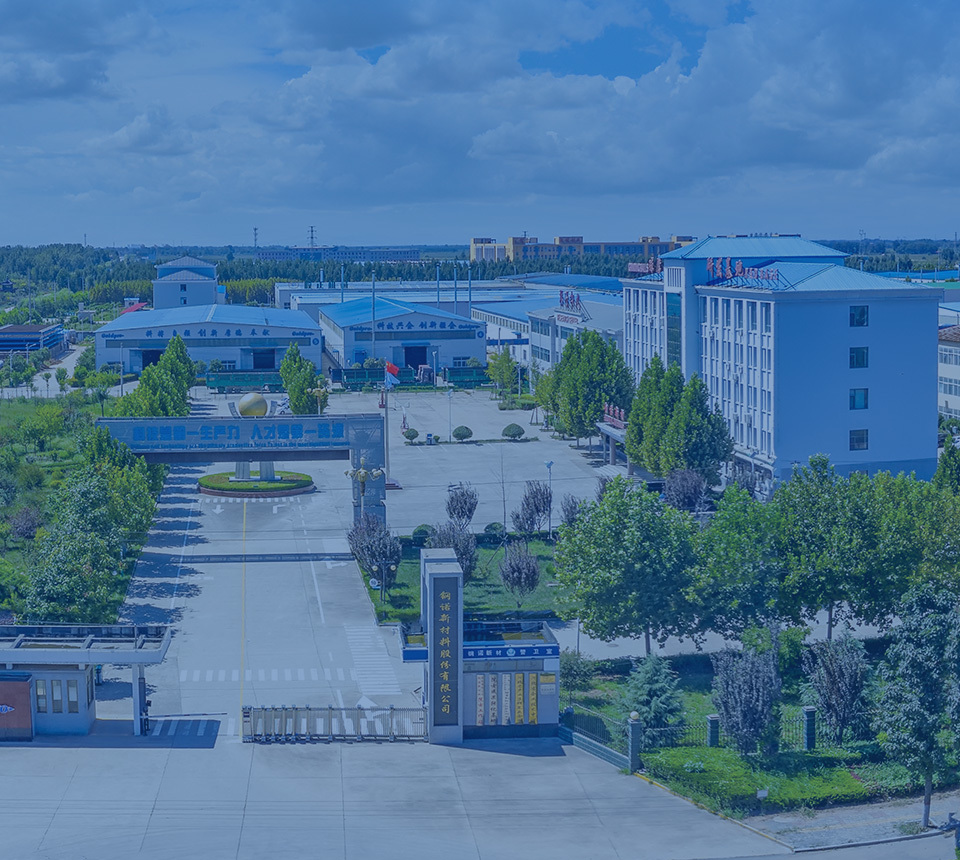 Establishment
Annual capacity

Export countries and regions

Domestic Market

Goldpro specializes in the production of wear-resistant grinding balls, grinding cypebs, grinding rods, and liners for various industries including mining, thermal power, and construction materials. Goldpro currently possesses leading forging and rolling production lines both domestically and internationally, with an annual production capacity of 250,000 tons. Goldpro serves as a technology research and development base for large-diameter semi-autogenous mill specialized steel balls in China. The products have been sold in 25 provinces, municipalities, and autonomous regions in China, as well as exported to over 20 countries and regions including Chile, South Africa, the United States, Ghana, Brazil, Peru, Mongolia, Australia, Russia, Kazakhstan, and the Philippines.
Goldpro has established cooperative relationships with six universities: Beijing University of Science and Technology led by Academician Hu Zhenghuan, Central South University led by Academician Qiu Guanzhou, Tsinghua University, Hebei University of Science and Technology, Hebei University of Technology, and Jiangxi University of Science and Technology. Goldpro has established research and innovation platforms such as the Hebei Province Grinding Steel Ball Technology Innovation Center, Hebei Province Enterprise Technology Center, and Hebei Province Postdoctoral Innovation Practice Base. It is recognized as an A-level research and development institution in Hebei Province's industrial enterprises and has played a leading role in establishing the Hebei Province Grinding Steel Ball Industry Technology Innovation Strategic Alliance.
Goldpro holds over a hundred technology patents and core achievements. It has led the drafting of local standards in Hebei Province for "Forged (Rolled) Steel Balls for Mining" and "Grinding Steel Rods for Rod Mills" as well as the method for measuring the hardness of forged (rolled) steel balls using the Rockwell hardness test. Goldpro is recognized as a national enterprise with advantages in intellectual property rights, a certified national intellectual property management system enterprise, a provincial technology innovation demonstration enterprise, a top 100 provincial strategic emerging industry innovator, a provincial advantageous foreign trade brand enterprise, and a provincial "Giant Program" innovation and entrepreneurship team. It is also recognized as an excellent innovation and entrepreneurship team at the provincial level.